Applied Maintenance Technology
Stand: F73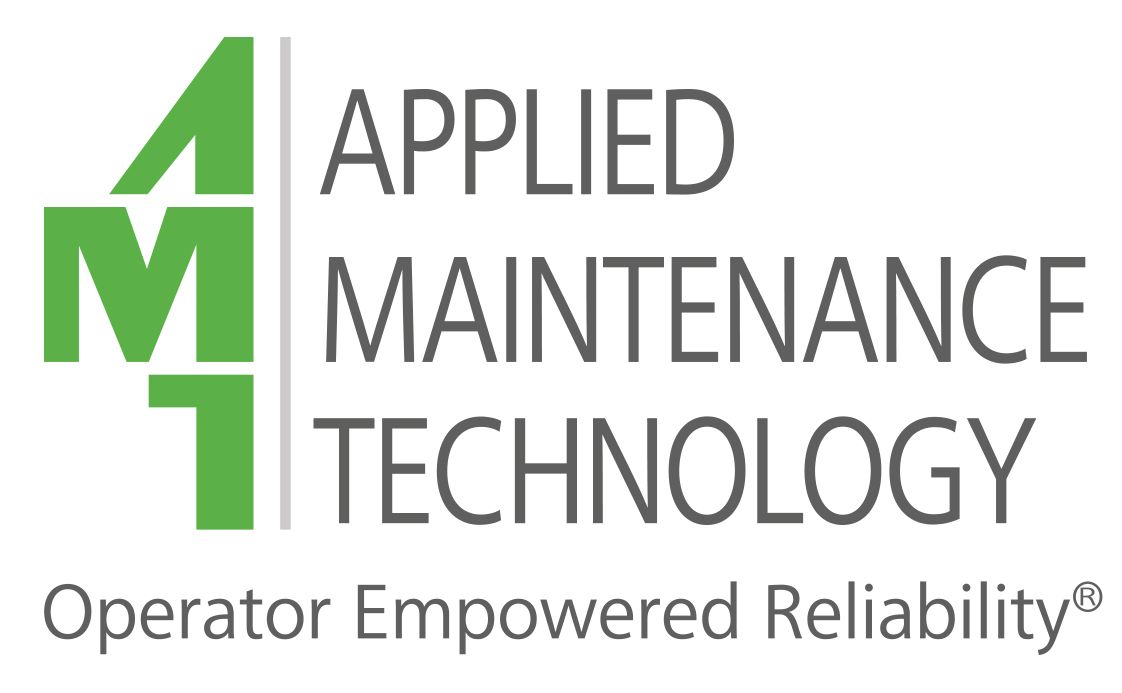 APPLIED MAINTENANCE TECHNOLOGY PROVIDE CONDITION MONITORING SERVICES TO A WIDE RANGE OF INDUSTRY SECTORS. WE HAVE SIGNIFICANT EXPERIENCE, PRIMARILY IN HIGH VOLUME MANUFACTURING, INCLUDING PETROCHEMICAL, FOOD, PAPER & PULP, FRAGRANCE AND FLAVOURS, AUTOMOTIVE AND ALSO FAST-MOVING CONSUMER GOODS.
OER® IS APPLIED MAINTENANCE TECHNOLOGY'S APPROACH THAT OPTIMISES PROCESS AND EQUIPMENT RELIABILITY. IT IS A FOURTH-GENERATION APPROACH, THAT IS PROACTIVE IN NATURE.
Address
Gate 2 Lymm Marina
Warrington Lane
Lymm
CHESHIRE
WA13 0SW
United Kingdom
Reliability is much more than predictive maintenance. Having good people and implementing the right process(s) delivers outstanding performance. 

The integration of equipment operators into the maintenance process is the fundamental principle of Operator Empowered Reliability® (OER®).  

AMT install vibration accelerometers, connecting to remote switchboxes on machines where the measurement points can't be accessed when the machinery is operational.

This document presents assessment of such data to generate targeted activity for the maintenance department, and further improve equipment reliability.

This is a simple demonstration of the ADASH FASIT (Expert system), and a confirmation of its effectiveness.