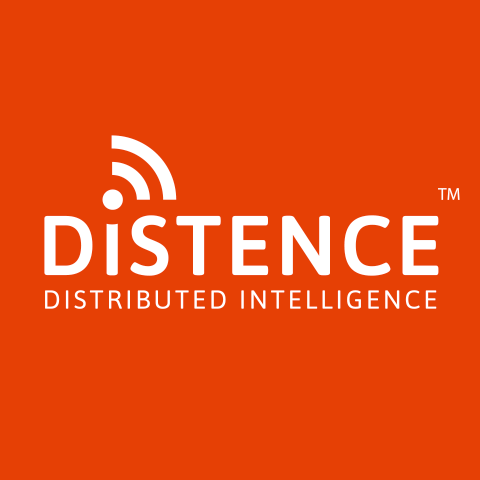 Prescriptive Technology for Maintenance Professionals to Maximize Machine Health
We help industrial service companies, MROs, and OEMs grow their market share by adding remote services to their portfolio. We provide them with the tools to do this and help them to design and innovate new remote business models.
Our business model is built on partnerships with these companies, where we deliver the technology, and they top this with their expertise and local presence. For our partners, this model replaces Competitive Advantage with Collaborative Advantage. For their clients, this collaboration optimizes the benefits they get out of a combination of accurate technology and precision services.
Come in and leverage Collaborative Advantage with us!
Address
Sinikalliontie 18 B
Espoo
02630
Finland
Condence is a technological platform for predictive and prescriptive remote monitoring. The aim is to make proper asset management easy and simple across your fleet of machines.

Expertise is scarce and takes time to develop. For end-users, this commonly means that IF available, these experts are highly costly. How to mitigate the increasing need for already scarce experts?

Lubricants are more and more accepted as assets, rather than commodities. How do we ensure that we handle these responsibly and sustainably? What actions are needed when and why?