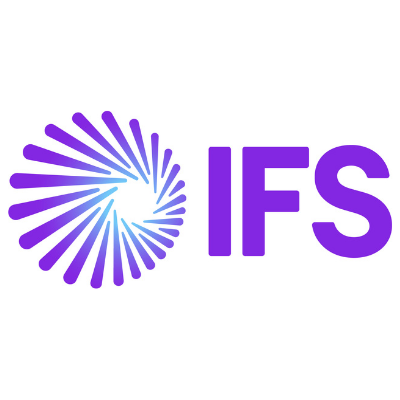 Every business has those moments when they get judged, when they either delight or disappoint. Bringing together all the decisions, the processes… the blood, sweat and tears… to deliver at those moments, is what it's all about.
In manufacturing the Moment of Service means…
Managing the entire lifecycle of your products
Gaining complete visibility of your entire supply chain, even in complex make-to-order modes
Building truly responsive customer service engagement.
IFS Cloud enables companies to manage the customer, people, and asset elements of their business in a single solution. IFS Cloud is built for your industry, to solve your business challenges, and to make your digital transformation easier.
Address
Bourne House
Bourne House, Watermans Business Park,
Staines
TW18 3BA
United Kingdom