Review Display Systems
Stand: K12
Automation
Design consultancy
Design services
Displays and LEDs
Embedded systems
Design Engineering Expo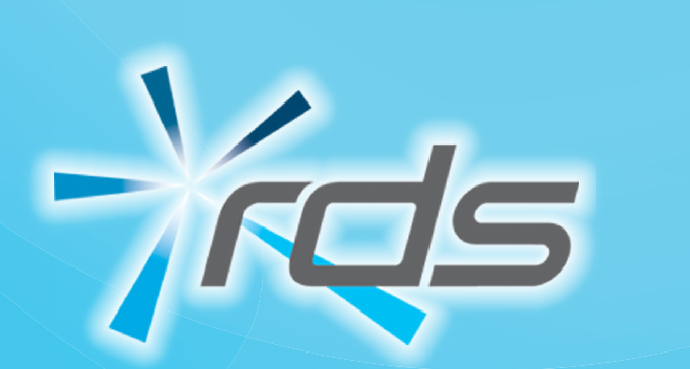 Since 1982 we've represented the world's leading manufacturers of LCD, TFT, EL, OLED, E-INK and character display technologies along with the leading manufacturer of touchscreen solutions, and one of the largest embedded industrial single board computer providers. This means you have access to the best possible technical and commercial solution to your display and embedded system requirements.
Address
The Crown
London Road
Westerham
Kent
TN16 1UT
United Kingdom
From tiney 1.4 inch to 110 inch monsters RDS can supply screens of all types for industrial application. With or without tocu, driver electronics, cases or more advanced haptic feedback or touchless t ...

RDS has access to state of the art technology from AI based machine vision and long production life industrial motherbaords, memory, cases, cloud servoces and more.