SPM Instrument UK Ltd
Stand: C40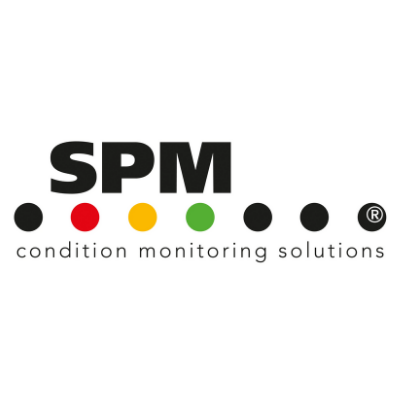 We have the organization and the know-how to increase the availability and profitability of your production equipment. Qualified sales and service representatives in more than 50 countries look forward to helping out.
No matter what industry you are in or what equipment you run, and whether straightforward or complex, your production environments and processes require knowledge and understanding in order to optimize maintenance practices.
Condition monitoring the SPM way is uniquely easy to learn and practice. Our highly advanced measuring techniques, optimized for a minimal and smooth learning curve, quickly brings your maintenance department up to speed and enables rational management of large numbers of routine measurements. Immediate, on the spot condition evaluation is also a trademark of all SPM measuring devices.
Address
Suite 12
Hardmans Business Centre
New Hall Hey Road
Rawtenstall
Lancashire
BB46HH
United Kingdom