Visual UK Ltd
Stand: A65
Maintec
Manufacturing Expo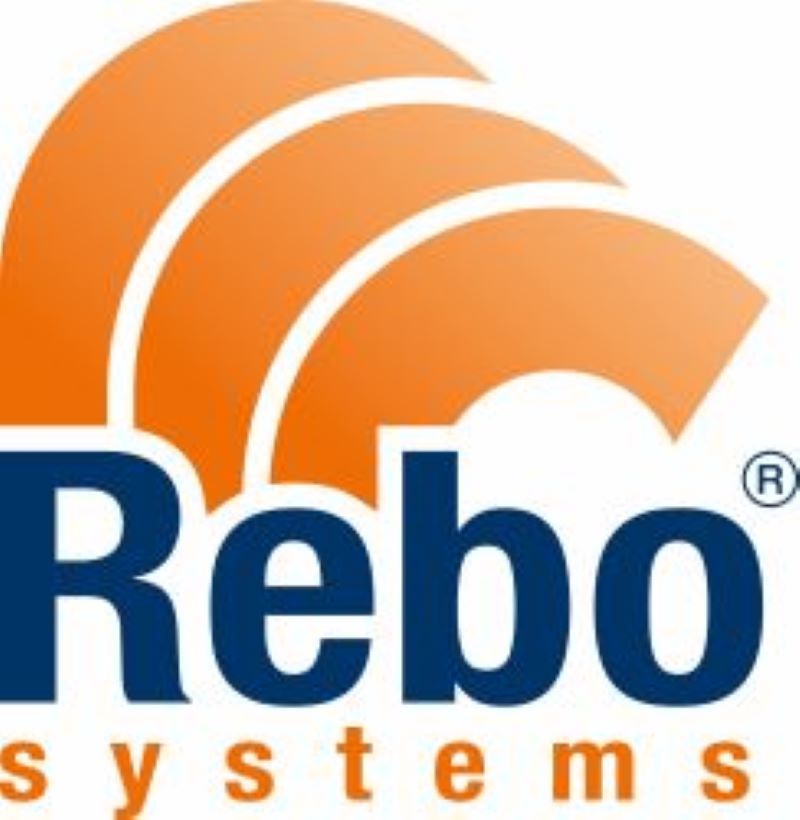 Visual UK will be presenting its new SMS R1 multi-colour and cut system - a totally new and innovative approach to cost effective in-house safety & asset labelling. Also on display will be its dedicated 'stand-alone' systems and a new concept in Tag Printing designed for the expanding LOCK OUT/TAG OUT safety systems being implemented in industry today.
Address
Airport Industrial Estate
Unit 9d
Hurricane Way
Norwich
Norfolk
NR66EZ
United Kingdom
SMS-R1 A multi-colour printer that will print & cut any shape you wish at an amazingly high speed. Razor sharp texts and symbols printed at a resolution of 300DPI.